What's on?
I'm having a Book Launch at Animates in Silverdale on the 5th December at 3pm. I would love it if you could come along. Email my Mum for more details kkayes@xtra.co.nz or phone 0274 826 265.
Thursday 11th November, I am going to be at the Kohi School Book night. If you want to come along, me and Hugo, and my Mum and Dad are going to be there. Click this link to find out more: http://www.kohi.school.nz/download/newsletter/2nd_November_2010.pdf
12 November 201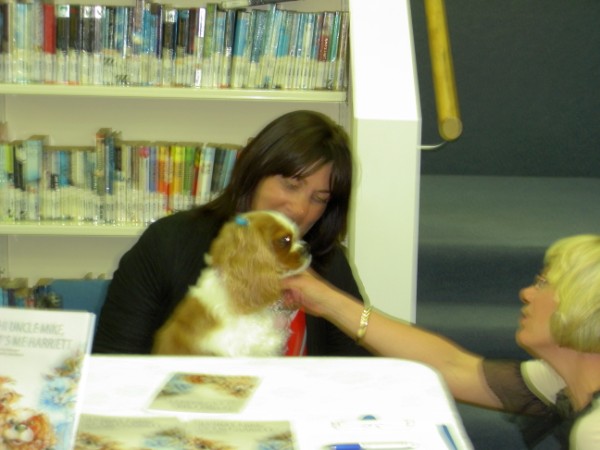 0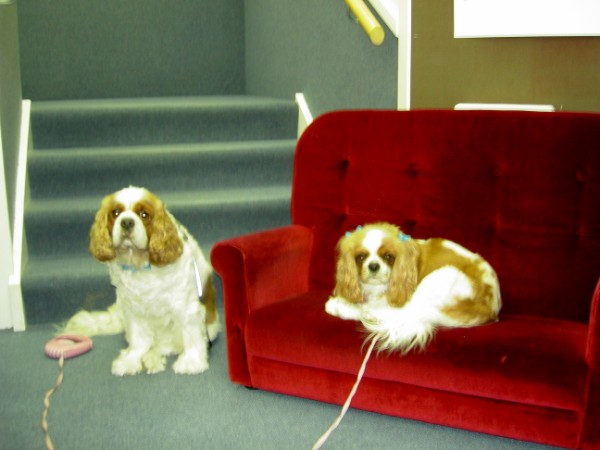 Last night was so much fun, and Mum told me that Uncle Mike actually went to Kohi School when he was a little boy, how cool is that? Here are some pictures Dad took - he's not very good at taking photos is he?